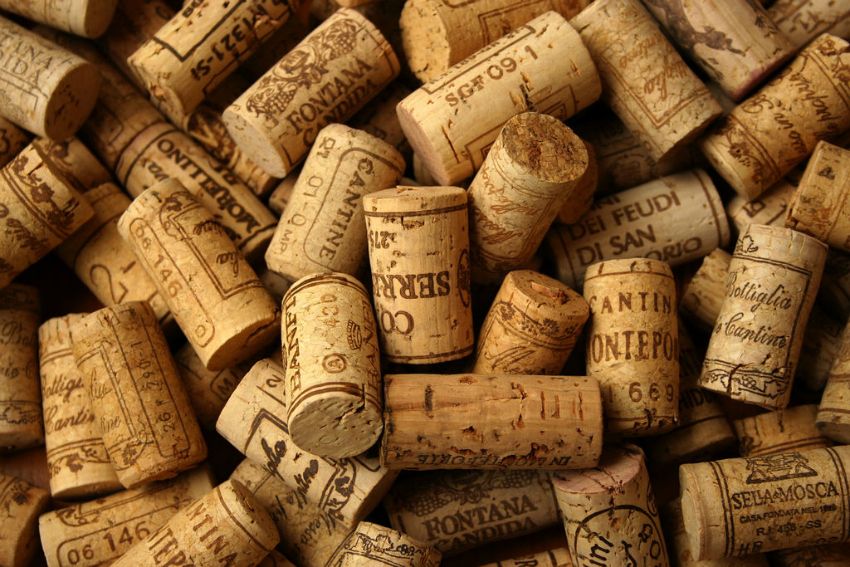 With the popularity of TV cooking shows, dinner parties are back in vogue. So you've got the food down, but do you know your wine serving etiquette (you can't have a dinner party without wine)? Get the whole experience right with an array of vinos and have your guests on the floor by the end of the night with awe…and too much pinot noir.
It's a truth universally acknowledged that all food tastes better with a bellyful of wine.
Serving
Remember that not all vino guzzlers are created equally: you have your one-bottle drinkers, health fanatics, and one-glass-drunkards, amongst others. Serving your wine the right way should avoid a vinetastrophe and can be a great experience and learning when it comes to understanding what to do at your own pre-wedding party, before setting off to the luxurious stately home wedding (If you are so lucky…)
Before dinner, serve the champagne/cava/sparkling wine. Although we imagine you could keep on the bubbly all night long, you should really make a switch to red wine when the meal is served.
When pouring, a full glass counts as between 90ml and 120ml; not to the brim (disheartening, isn't it). Even then, you should halve this serving per pour. It paces everyone and caters to all kinds of drinkers. It also ensures that everyone gets a splash of vino and that you don't run out of merlot by the time you get to dinner guest number six.
The golden rule is: start from light white wines and work your way through rosés to light reds, then high tannin reds, and finish on a dessert wine (skip the rosé step, if you're not a fan).
Temperature
Yes, the temperature of the wine makes a drastic difference. No-one wants to drink a warm glass of white wine. The horror!
Sparkling wines: to be served ice cold – that means an hour in the freezer.
White wine: should be thoroughly fridge cold.
Light red: you're looking at between 12 and 17 degrees C.
Rich red: these taste best a little warmed – 17 to 21 degrees C.
Good Etiquette
Start with the ladies. This is a bit of a rusty, old tradition, pulled out of the gentleman's handbook. Begin with the eldest lady and then work your way down to the youngest. Rinse and repeat with the men. Work clockwise around the table to pour.
When you're sat at the table, always offer to refill someone else's glass before you pour yourself more wine such as a glass of Vivas Wine's a20 albarino. If you're at the end of the bottle, ask if anyone wants to share the last dregs with you.
Opening Your Wines
As a good rule of thumb, you should offer one bottle per guest. So, if you're serving six, you might want to go with two bottles of sparkling wine, three red wines, and one dessert wine; or whatever combination you think is best.
When it comes to opening champagne, you might want watch an informative video on how to do it properly, if you're nervous about taking out a guest's eye.
With red wines, it helps to decant your vino first to aerate it properly. This should help with the flavour, but it also looks like you know what you're doing. And the appearance of knowledge is half the battle.
 Disclosure: This is a promotional post, hick! Images credits: Gianni Dominici, Bayhaus, Uncalno