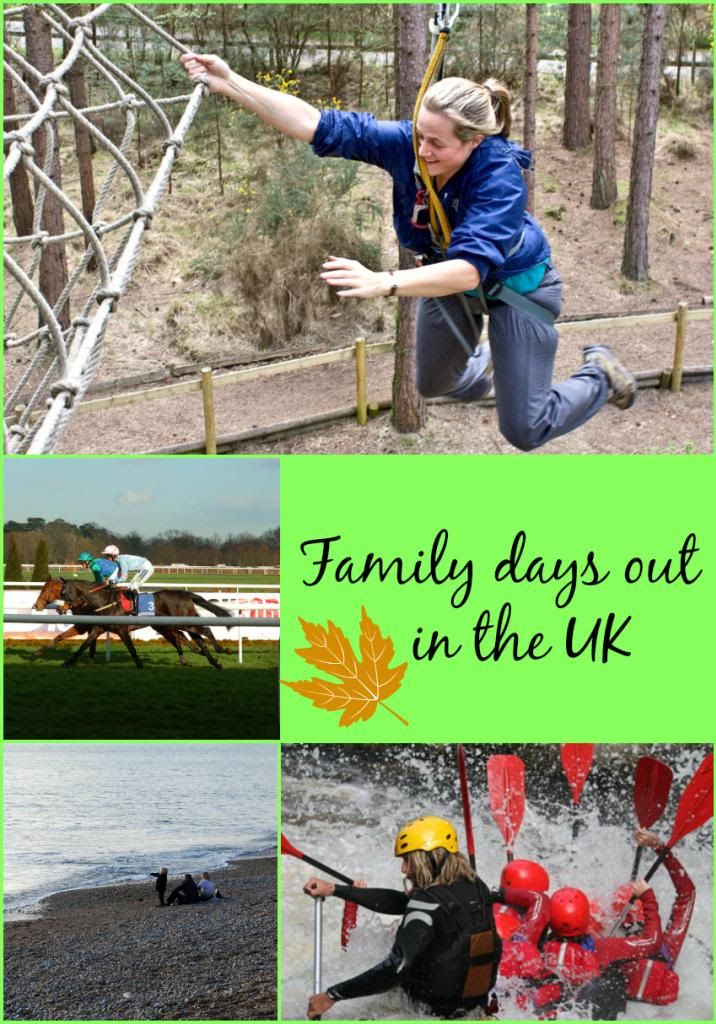 Let's face it – January is a tough month. The excitement and sparkle of the festive season is behind us, and we are facing another three months of cold weather and tightened purse strings to boot. The recent flooding around the country and subsequent hardships for many in travelling from A to B hasn't helped! We're not trying to put more fuel on the proverbial fire but it seems the exceptionally bad weather isn't quite behind us yet according to this BBC report.
I think what we all need is something to cheer us up and make us realise that life is – in fact – lots of fun and meant to be enjoyed, no matter what time of year it is! It's time to be nice to ourselves. And what better way to do it than by organising a fun day out for the family to shake those January blues and get everyone smiling again!
Nothing beats some winter outdoors activity to get the blood pumping and the family bonding over special memories. For something different why not try Go Ape? No we're not suggesting the family dresses up in monkey suits (although that might also be fun!), Go Ape is the UK's no. 1 'forest adventure' playground, with an award-winning array of outdoor adventure activities.
The three most popular options for Go Ape are 'Tree Top Adventures', 'Forest Segways' and 'Tree Top Junior' – which is bound to be popular with the more adventurous little ones in your family. Will Mummy and Daddy be brave enough to try?! It's the perfect way to get in touch with your 'inner Tarzan' with big swings, zip lines and high rope obstacles in some of Britain's most breathtaking scenery. There are 29 adventure centres across the UK, so bound to be one in your neck of the woods.
Another option for winter family fun is Kempton Park, always a firm family favourite. Kempton, ideally located between Sunbury and Hampton Court on the A308, South-West London, is easily reached by either road or rail from London Waterloo – so hopefully the journey there should be straightforward even through the tough weather conditions we are experiencing! The park developed several budget-friendly family packages over the festive period but the fun needn't stop there, with jump racing being hosted from October through to April, and evening flat-racing on the all-weather track throughout the year. Watch the excitement of the race with your little ones while curled up with some hot chocolate! Special entertainment and 'family fun days' (where kids also get to eat for free in the Panoramic Restaurant) are held regularly so keep an eye on the website for details.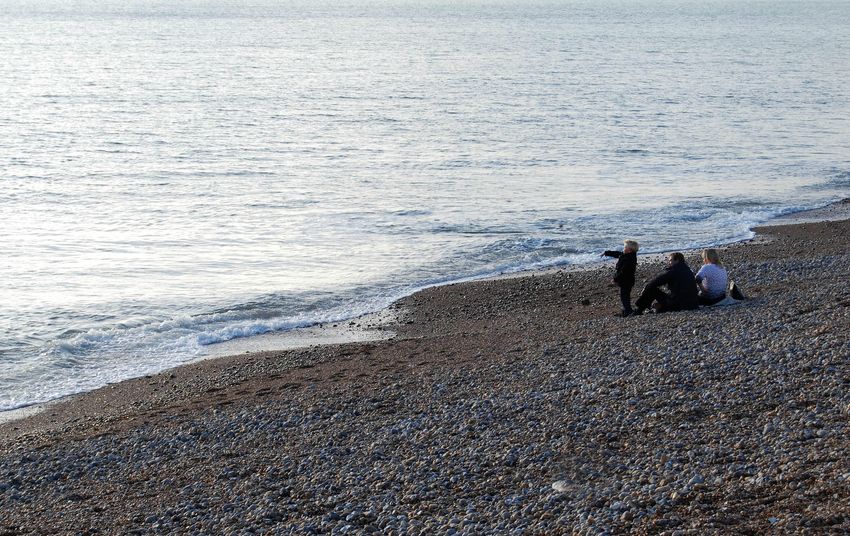 It might sound a little out of left-field, but have you thought of a winter beach day as a family day out? There's nothing like a long walk on one of Britain's glorious beaches on a cold, crisp winter day to create a unique (and budget-friendly!) family day out. Wrap the kids up warm and take flasks of tea with you to up the novelty factor, fish and chips at the end will go down a treat too! Check out Trip Advisor for some ideas of beaches you may not have already been to, its time to be a tourist in your own beautiful country this winter and shake away those blues.
What do you and your family do when you have a day off? 
 This is a promotional post. Images by McBadger, Kelly McCarthy and Samuel Johnson.