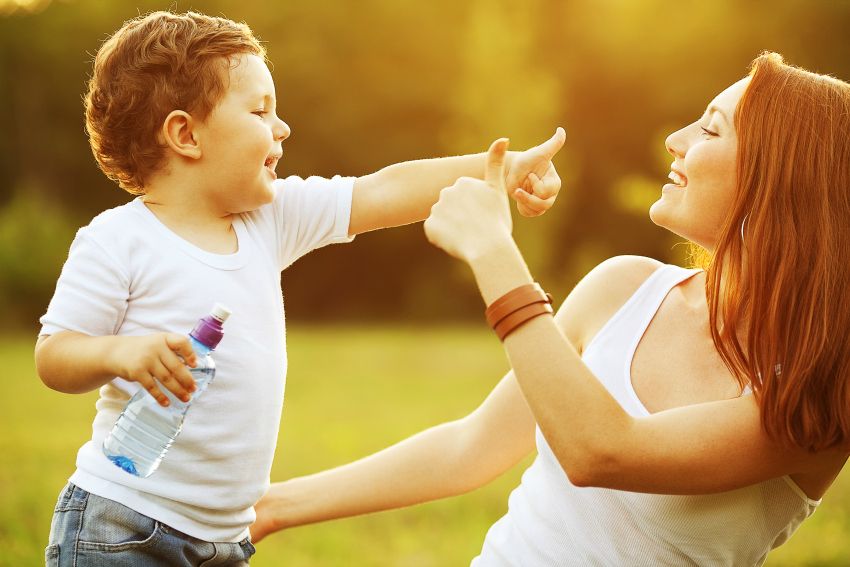 Finding Mum and Dad: Channel 4's new documentary Finding Mum and Dad looks at a brand new scheme for adoption in the UK. Could this have an affect on Foster care too?
Airing this Wednesday is a new channel 4 documentary called Finding Mum and Dad. The documentary follows brothers Connor and Daniel aged six and four. For over 12 months, they've been in care, waiting to be adopted. But, as siblings, boys and not babies they are 'hard to place'. To try and search for a family for the boys their foster carers have put them forward for a new government scheme to help them find them a Mum and Dad.
Babies and young girls are seen as easier to raise than boys. Potential adopters generally tend to choose babies as they want to see the fullest development of their child to be. In the eyes of adopters young girls are seen as better behaved. So boys, older children, groups of siblings, the disabled and ethnic minorities will struggle to find someone to love them or a 'forever family' as the program calls it.
The scheme is quite simple yet completely different to what we know about adoption. Adoption parties are held, where the 'hard to place' kids go and have a great time jumping around in soft play areas and doing colouring in, while would-be adopters can go and introduce themselves to the children and get to know them before making any decisions on the children or signing any dotted lines. The parties were introduced two years ago as part of a pilot scheme by the British Association for Adoption and Fostering (BAAF) designed to encourage would-be parents to consider 'difficult to place' children. The idea is now being used all across the country. Until now adopters would have to go by photographs, DVDs and social services own recommendations.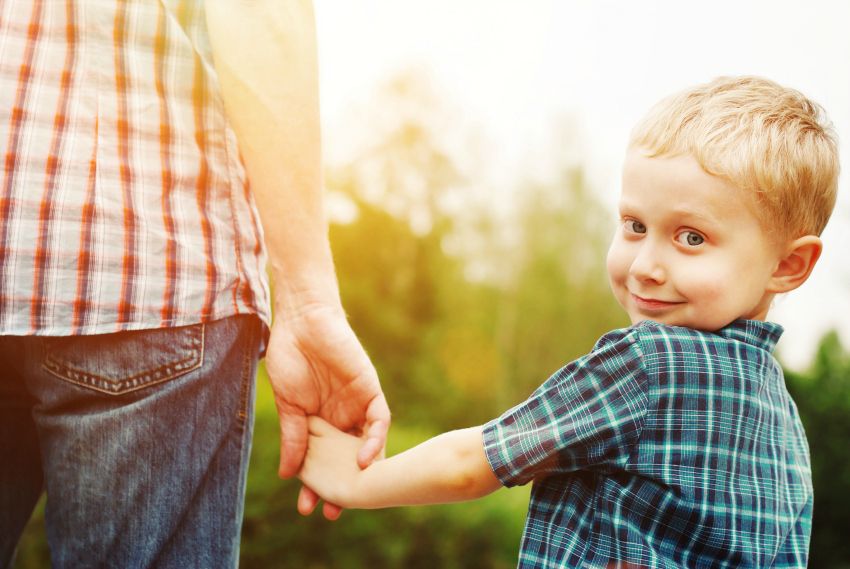 I personally think the idea is a brilliant one, it has brought a lot of attention to the idea of adopting these 'hard to place' children, and as Ruth, one of the people featured on the documentary's advert and now an adoptive parent, says "When you're looking for a child, actually meeting them is the best way to know a child."
The scheme is not without its criticisms, the direct contact with 'adopters to be' and then the sense of rejection that some kids might feel from going to numerous parties without success could crush a child's hopes of ever getting adopted and really hurt their chances at leading a happy life.
I wonder if something similar could happen in foster care too. Something that brings new people into looking after young people and provides them with a home they need. It would have to be a different approach to the adoption scheme, for the nature of the two, though similar, are worlds apart. Adoption is forever, foster care is there to help young people and children and give them a place to live until they are ready for adult life or are awaiting adoption. Something along the same lines that would help boost the number of people putting themselves forward to become carers could only be a good thing.
Finding Mum and Dad is airing on Channel 4 10pm 15/01/14. Find out about foster care at capstonefostercare.co.uk.