Seeing that we are two weeks into the New Year now, I thought this was a good opportunity to ask you all how you are doing with your New Year's resolutions? Are you still on track or have you gone off rails and are wondering, how you can still make things happen in 2014?
Lloyds Bank want to help you achieve your personal goal and have created an app that helps you make a pledge from a pre-selected list of resolutions and then suggests steps that will support you on your journey to success.  The added bonus? Your story could be featured in one of their official advertising campaigns.
Now, I have just made my very own pledge and my aim for 2014 is to finally learn to drive. I have needed a driving license. Public transport was always available to me, but it just annoys me to have to wait for a bus, walk through the rain to get to the bus stop and not being able to be independent, so this year, I want things to change.
Lloyds' 'Make it happen' app has given me some good pointers as what to do next, so tonight I'll be browsing the gov.uk website to learn more about their toolkit to driving and get things on the way. Wish me luck!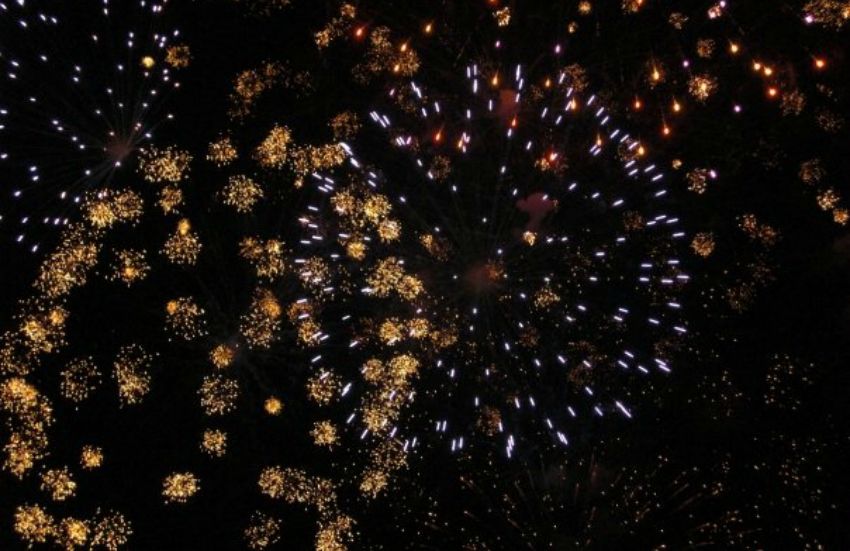 Meanwhile, I have asked some of my blogging friends for advice on how to stick to your New Year's resolutions and this is what works for them:
Tanya from Mummy Barrow doesn't make any resolutions, but if she did "it would be a positive change." She says: "I would start doing something instead of giving something up. I would "make sure I eat something fruity at least three times a day" not "cut out biscuits". Psychologically,  giving things up is harder for me. If I concentrate on the positive the negative goes naturally."
Andrea from All You Need Is Love And Cake suggests to "make sure your resolutions are achievable and you are organised for them. If you have everything you need for exercising for instance, then you are much more likely to make it happen."
Rebecca from Here Come The Girls says: "I keep to mine by making it a part of my routine. My New Year's resolution was to do more exercise this year and I knew that the only time I can definitely make time for it every day is after the children have gone to bed, so I've set that time aside. It's working so far."
Jennifer from Jennifer's Little World needs her New Year's resolution to be "something specific and measurable, e.g. not "go to the gym" but "go to the gym three times a week" or to build up to a specific fitness goal like running 5K."
Making an attitude change rather than a dramatic change to a normal habit or routine, is something that Helen from Actually Mummy has written about in this post. She says: "I find it easier to adjust the way I approach everything in a small but incremental way, than I do to make a radical change to one thing,"
Liz from Me and My Shadow thinks reflecting on your achievements is the way to success. "We sat down as a family on New Year's Day and wrote down all our achievements of the past year. It was a really positive and inspiring exercise showing how much we'd achieved and has spurred us on to set targets for this year."
Getting someone to support you is something that really helps Donna from Mummy Central. "I've got a healthy eating/going to the gym thing going on just now and I've got hubby and the kids to gently remind (nag) me to stick with it. But by saying positive things like "you're doing so well" and "you'll be feeling the benefits soon" rather than the negative "when are you going to get your fat arse off the couch?"
Cas from Frugal Family only sets resolutions for herself that are achievable. "I think you need a set goal to work towards so you can see an improvement and I know it's a bit geeky but I like to see how well I'm doing – kind of like a reward chart for grown-ups.
Seeing her own success is also important for Helen from Kiddy Charts. "I would pick things that I know are achievable and easy to quantify success for.
 Now what about you: What's your New Year's resolution and how are you doing so far? 
This is a promotional post.