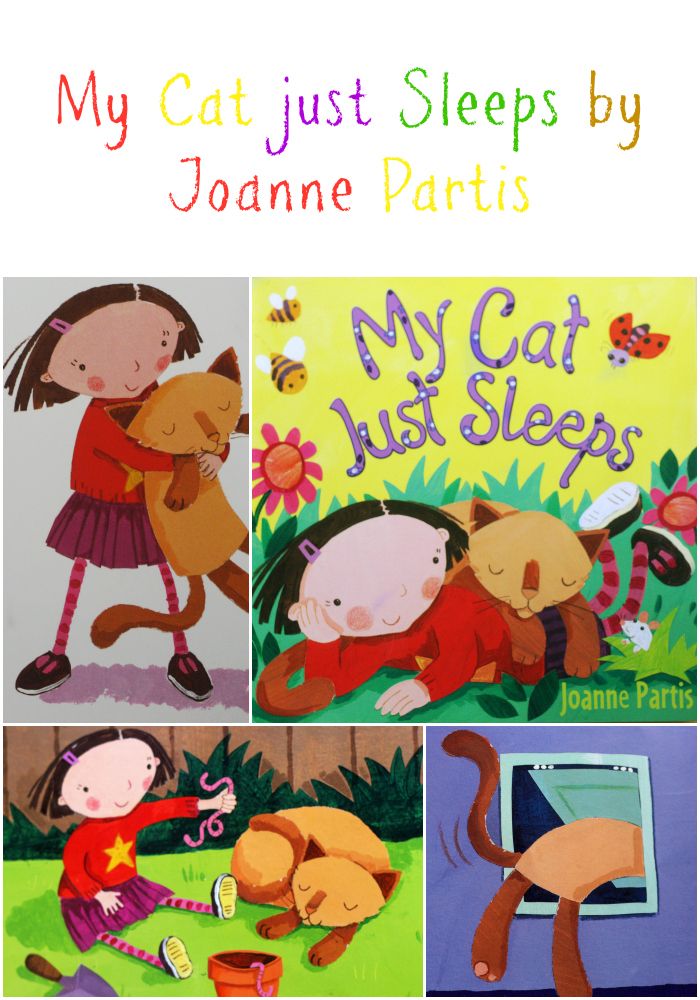 This week, Amy and I have been enjoying a picture book that I have picked up in the sales a couple of weeks ago. My Cat Just Sleeps by Joanne Partis instantly appealed to me when I saw it on the shelves. I knew that Amy would be easily able relate to the story line seeing that we have two cats ourselves and the vibrant illustrations make it the perfect choice for little ones.
My Cat Just Sleeps is a first person narrative and tells the story of a little girl who wonders why her cat is always tired. While her friends' cats climb trees, catch worms or play with the fish in the pond, her cat just sleeps – in the sock drawer, in the garden or in plant pots. What our narrator doesn't know is that her cat sneaks out at night to have fun with all the other cats of the neighbourhood.
My Cat Just Sleeps is a wonderful book for little cat lovers. The dialogues are following a pattern, which makes it easy for young readers to follow the story, and are full of verbs that little ones can act out and imitate. Amy loves to purr like a cat when we are reading the book and shouts "Ewww" at the top of her voice every time we reach the page that shows the cats carrying worms in their mouths.
Joanne Partis is a talented lady, who has not only managed to write, but also illustrate, an adorable and engaging children's book. The illustrations in My Cat Just Sleeps are colourful and full of details and Amy and I often go through the book talking about what the cats are doing and pointing out colours and objects. We've even wondered what our cats are getting up to at night, but I guess we'll never find out.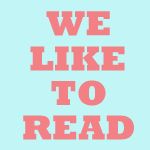 This post contains affiliate links for your convenience.